We present to world our litter 'V' od Prachovských Skal - 4 girls and 1 boy!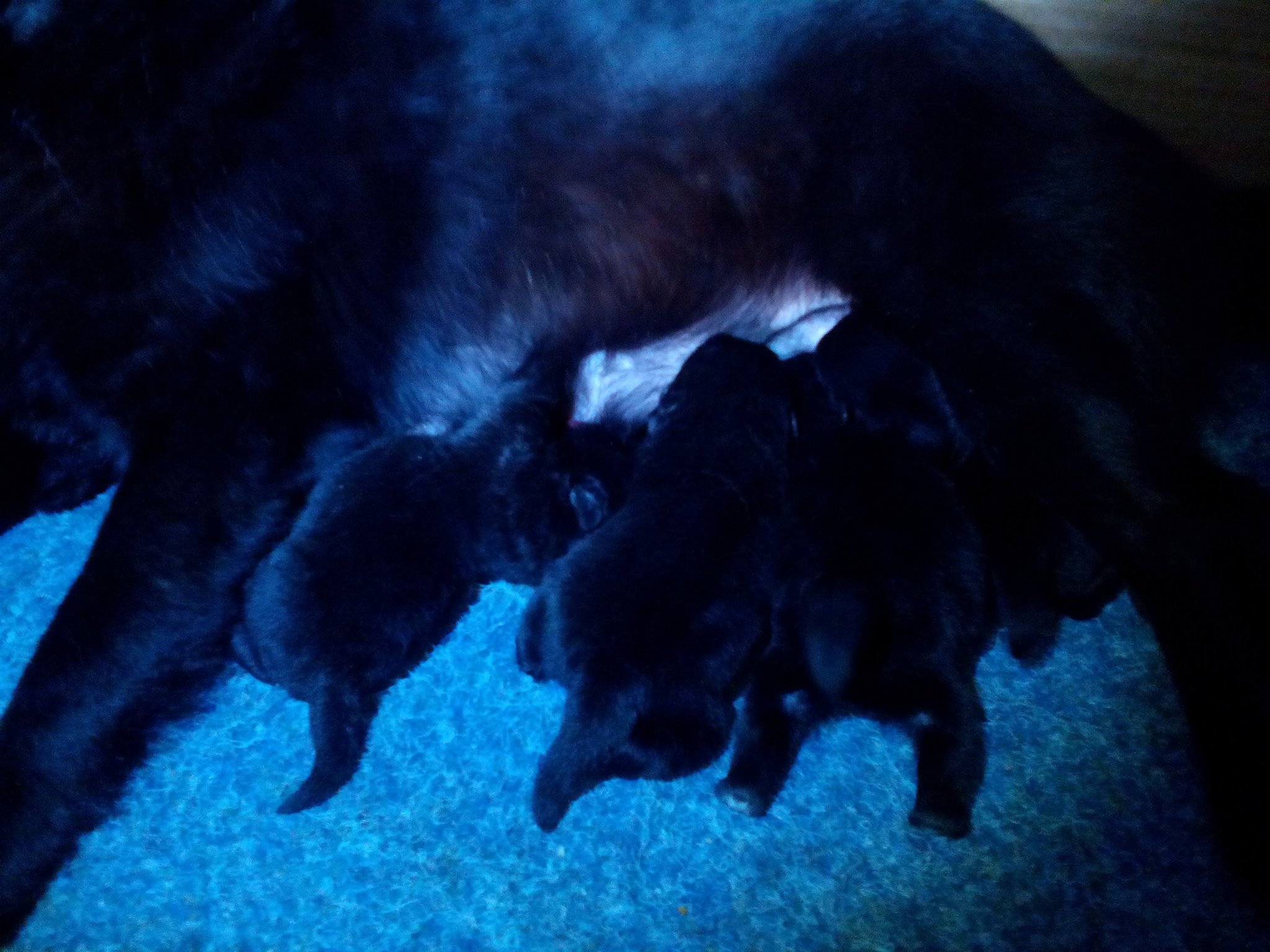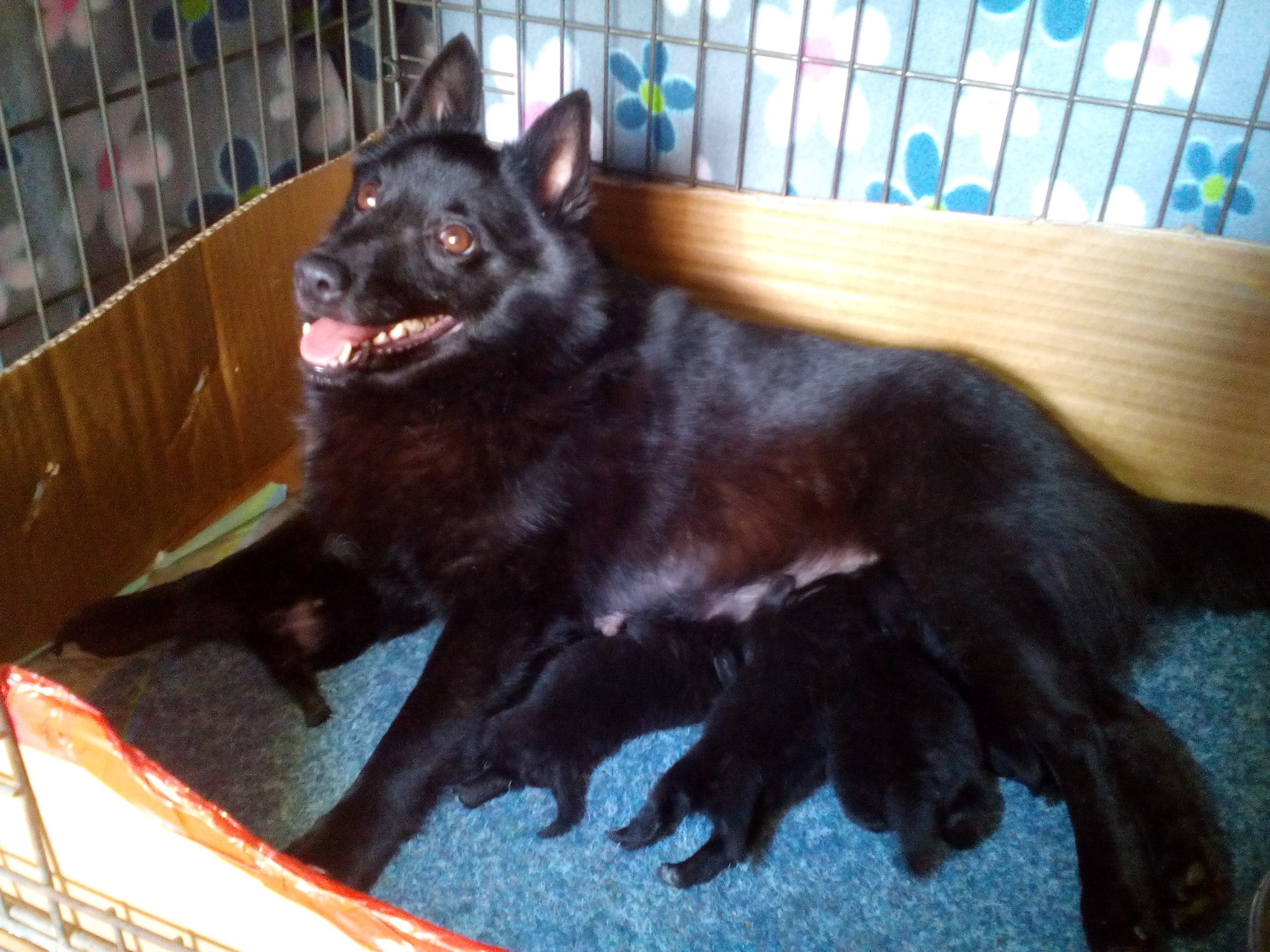 Natural birth - mother: JCH. Uva Nera Della Val Metauro (import Italy), father: C.I.B. 'Pasa' (import Germany) (http://www.schipperke-animo.cz/cz/nasi_psi/pasa.htm)
Date of birth: 26.2.2015

The very perspective puppies - not only for shows but also for any dog sport, both parents are healthy and great characters!

It is possible to take a puppy to the Royal Schipperke Show in Beringen, Belgium (the end of June)
Age: 5 weeks old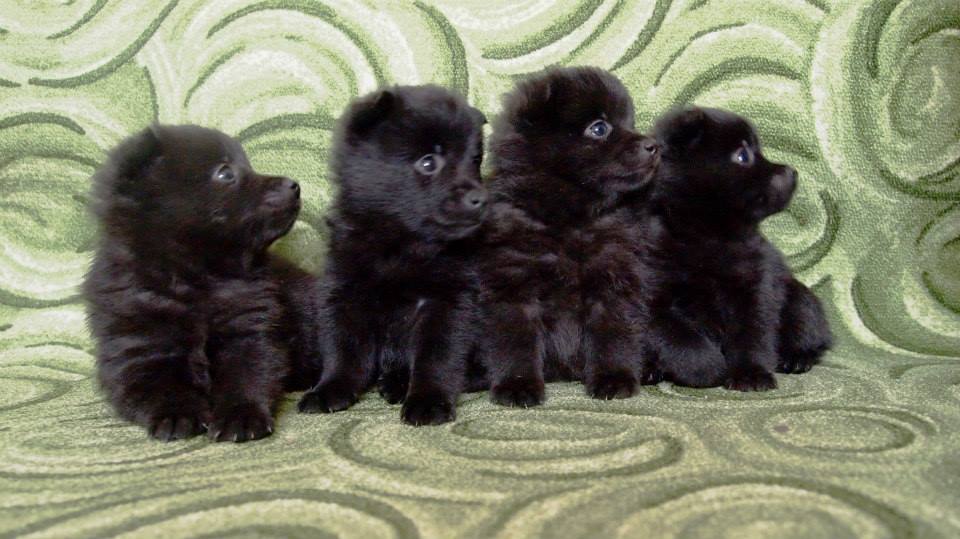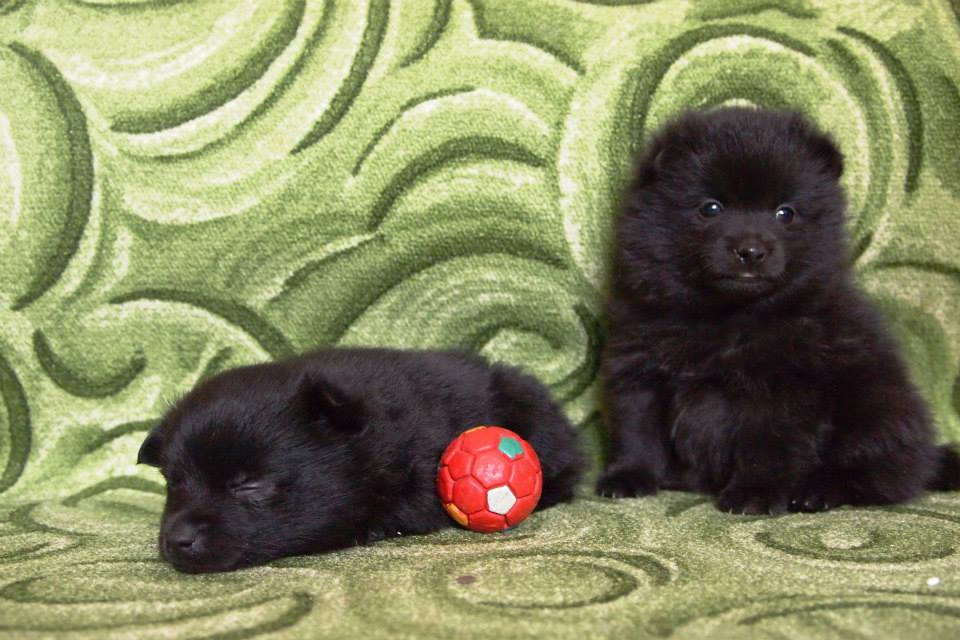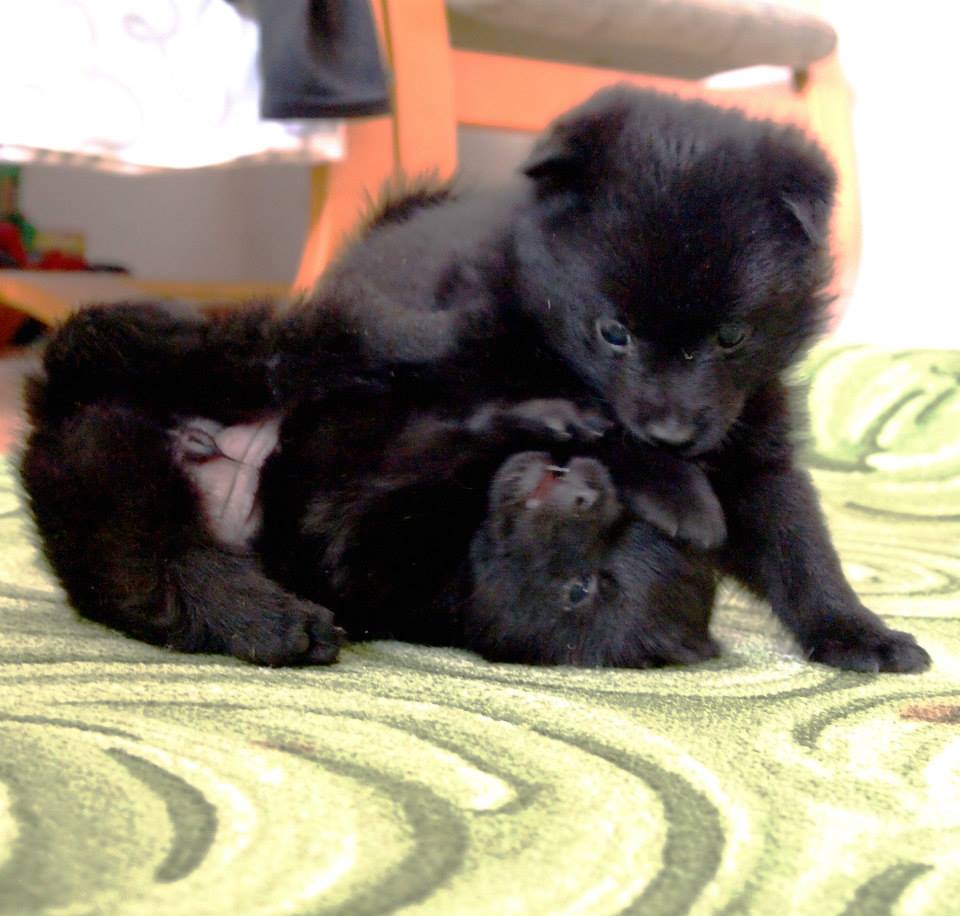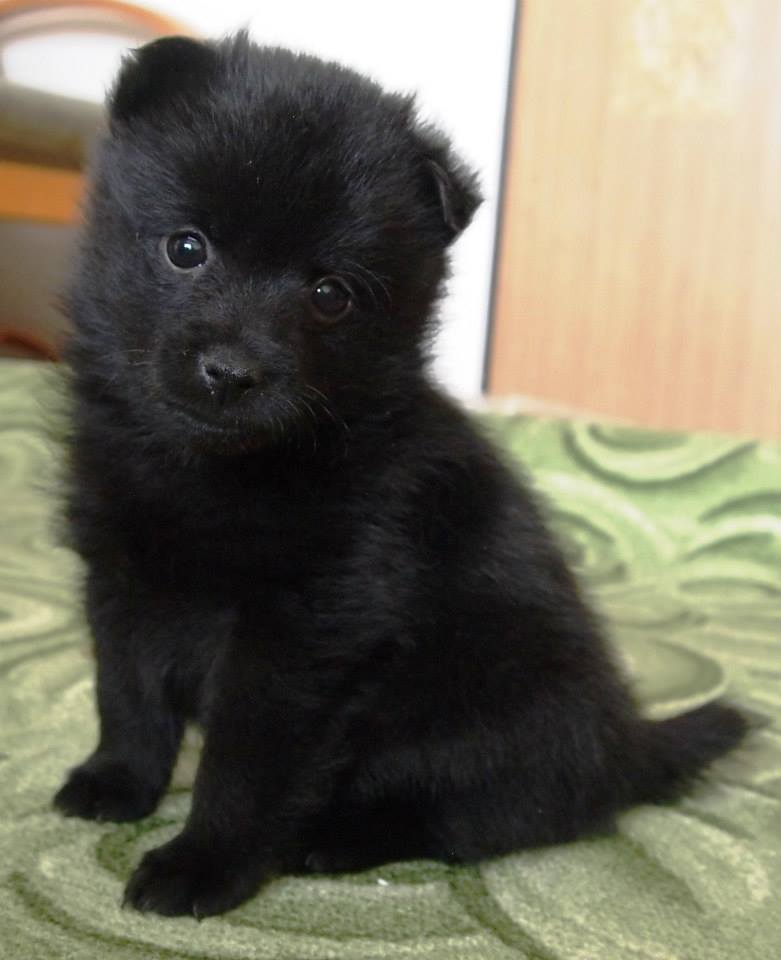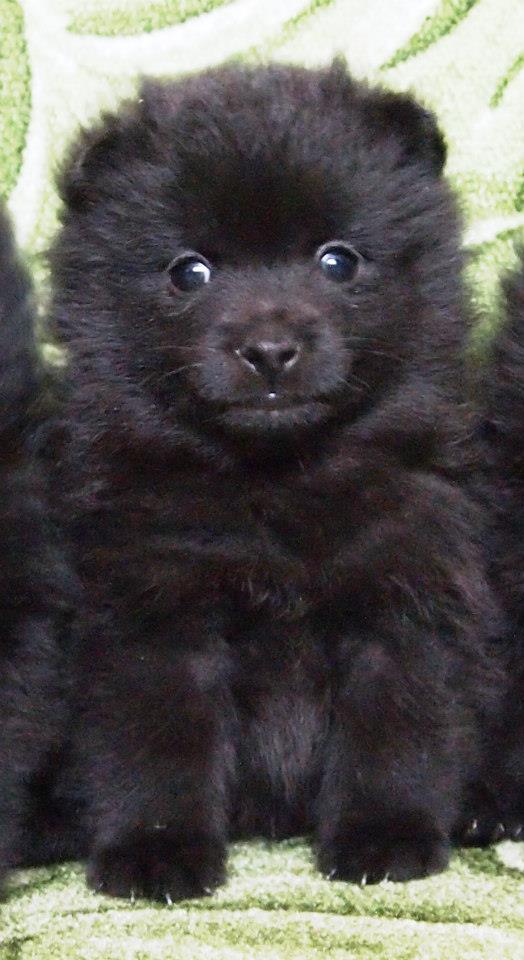 Age: 6 weeks old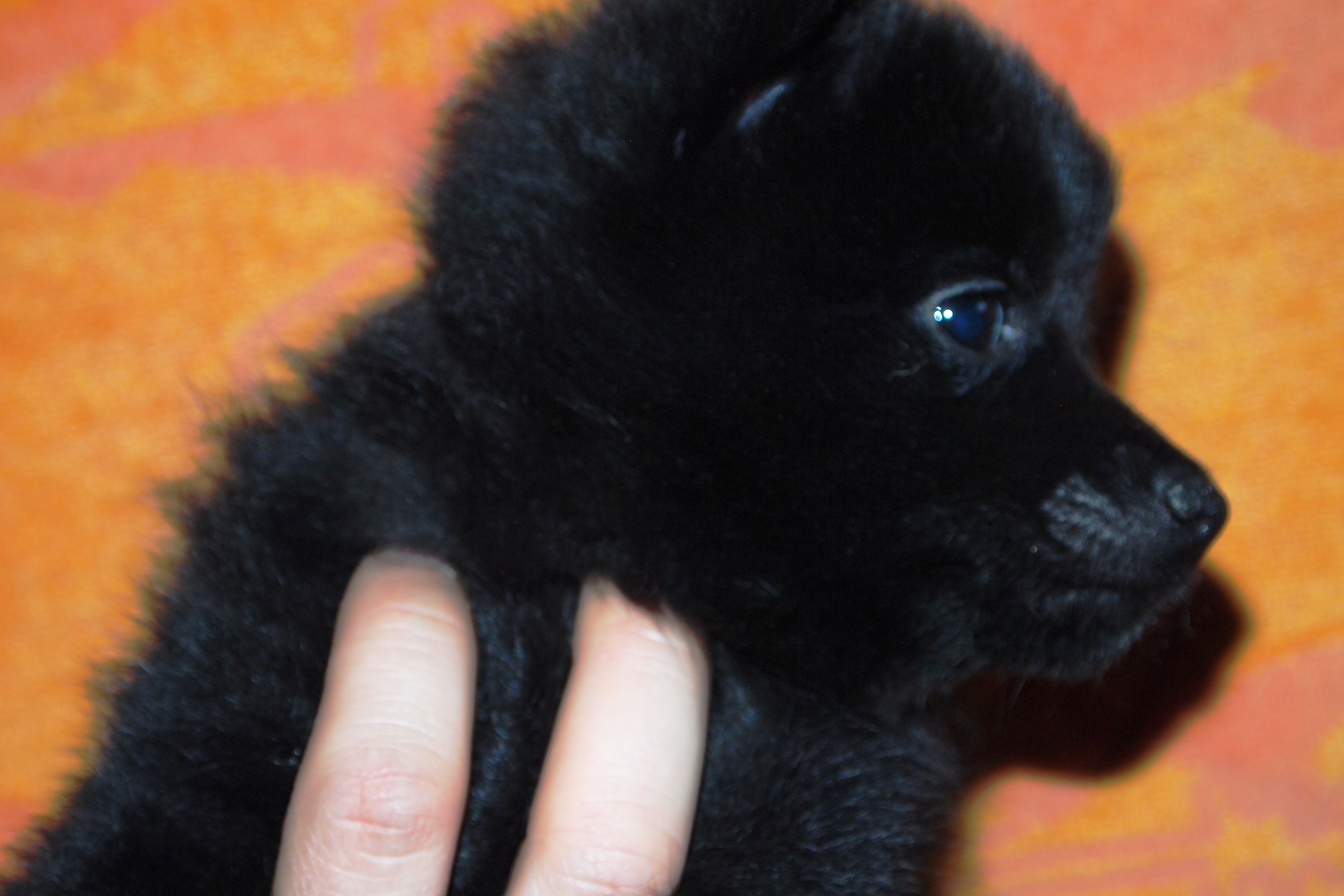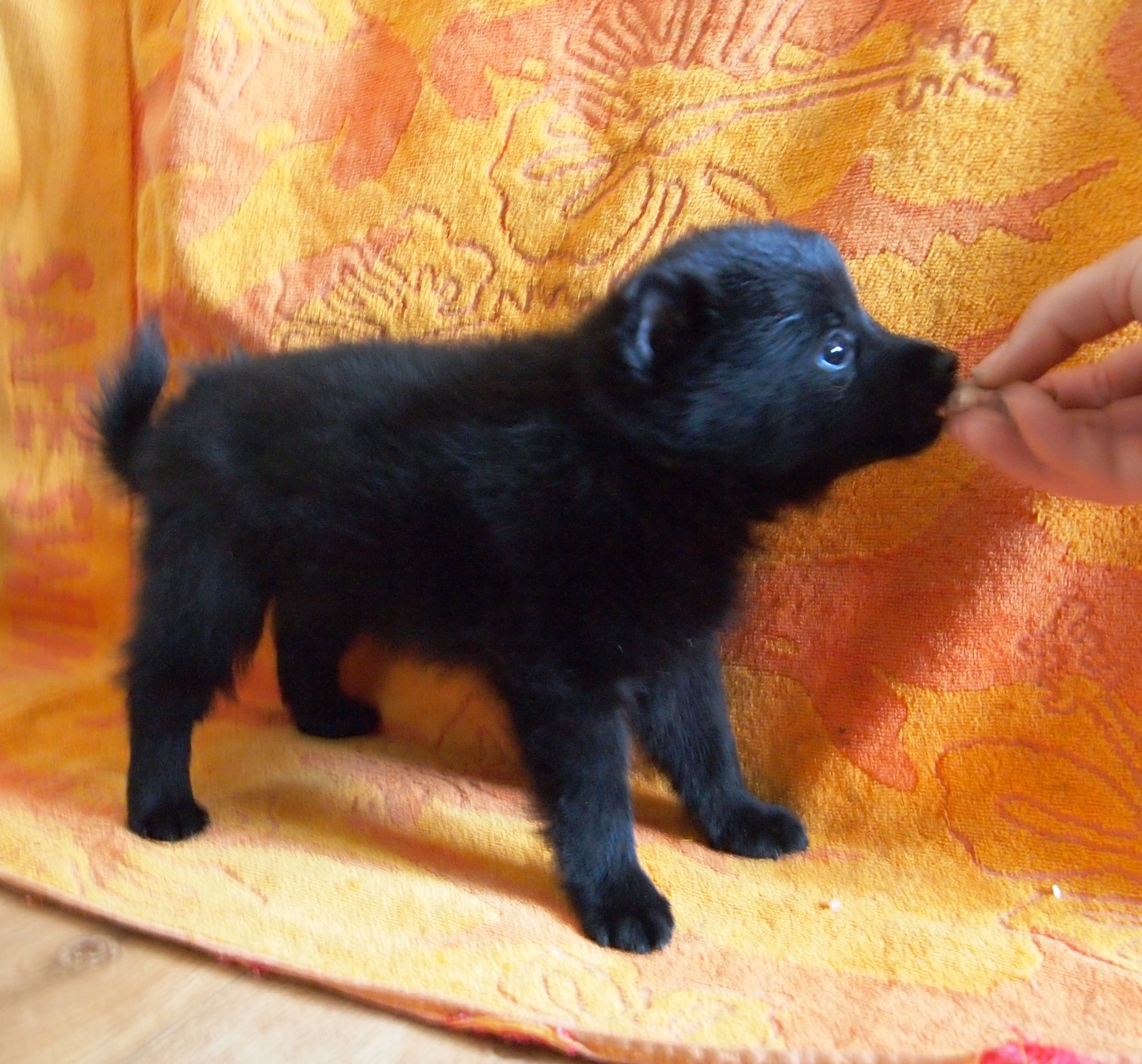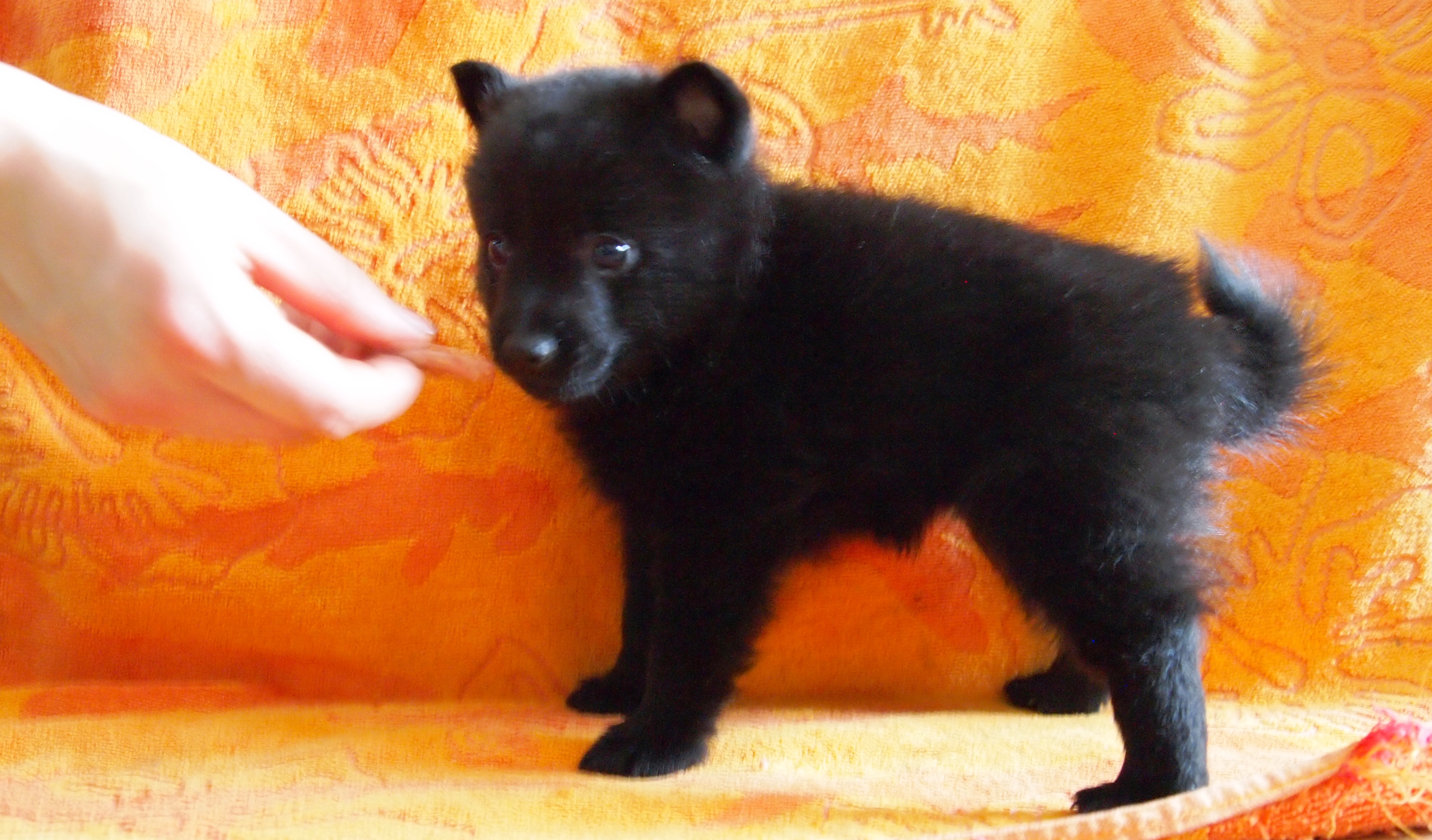 Gilr 1 - Vilemínka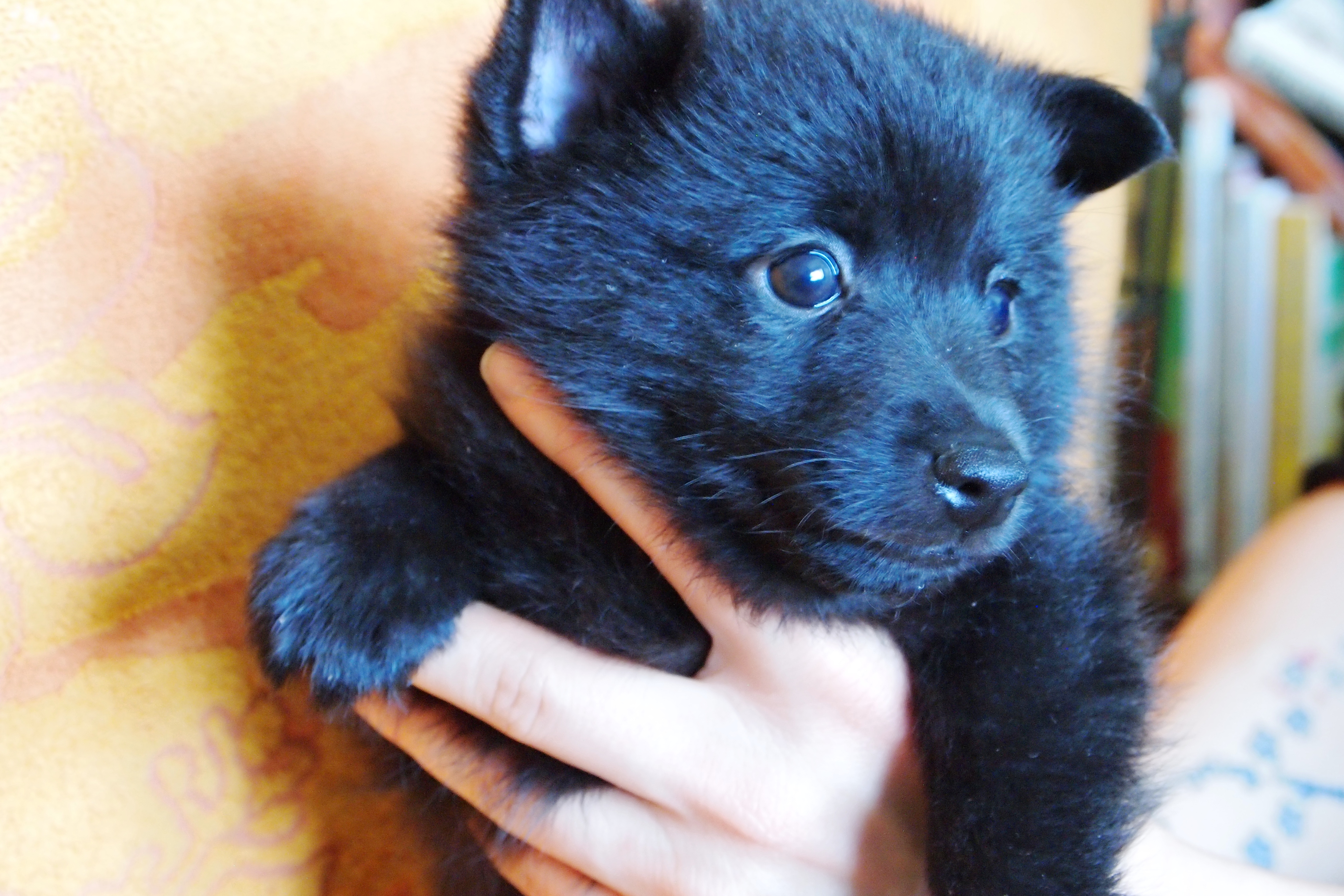 Girl 2 - Vanilka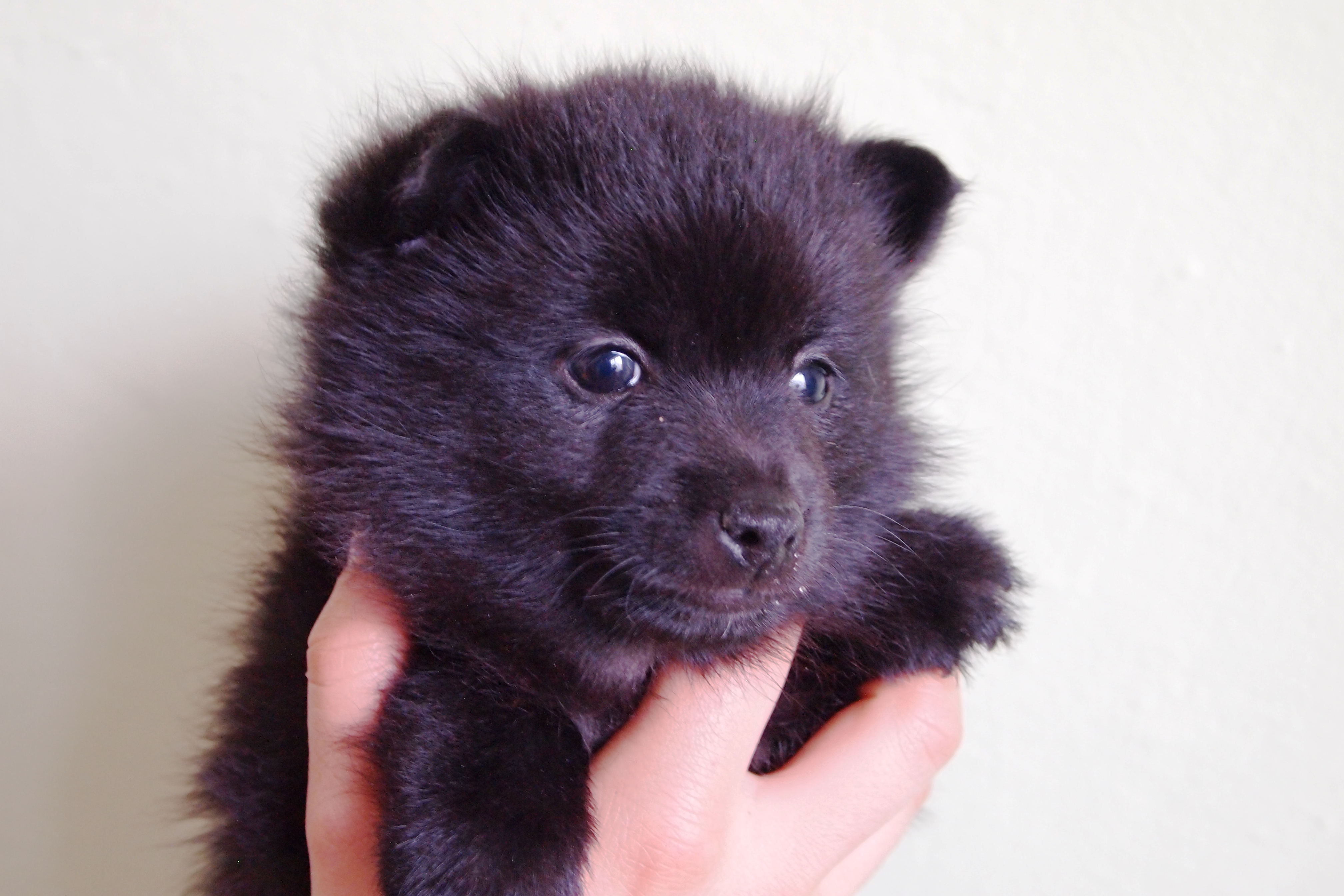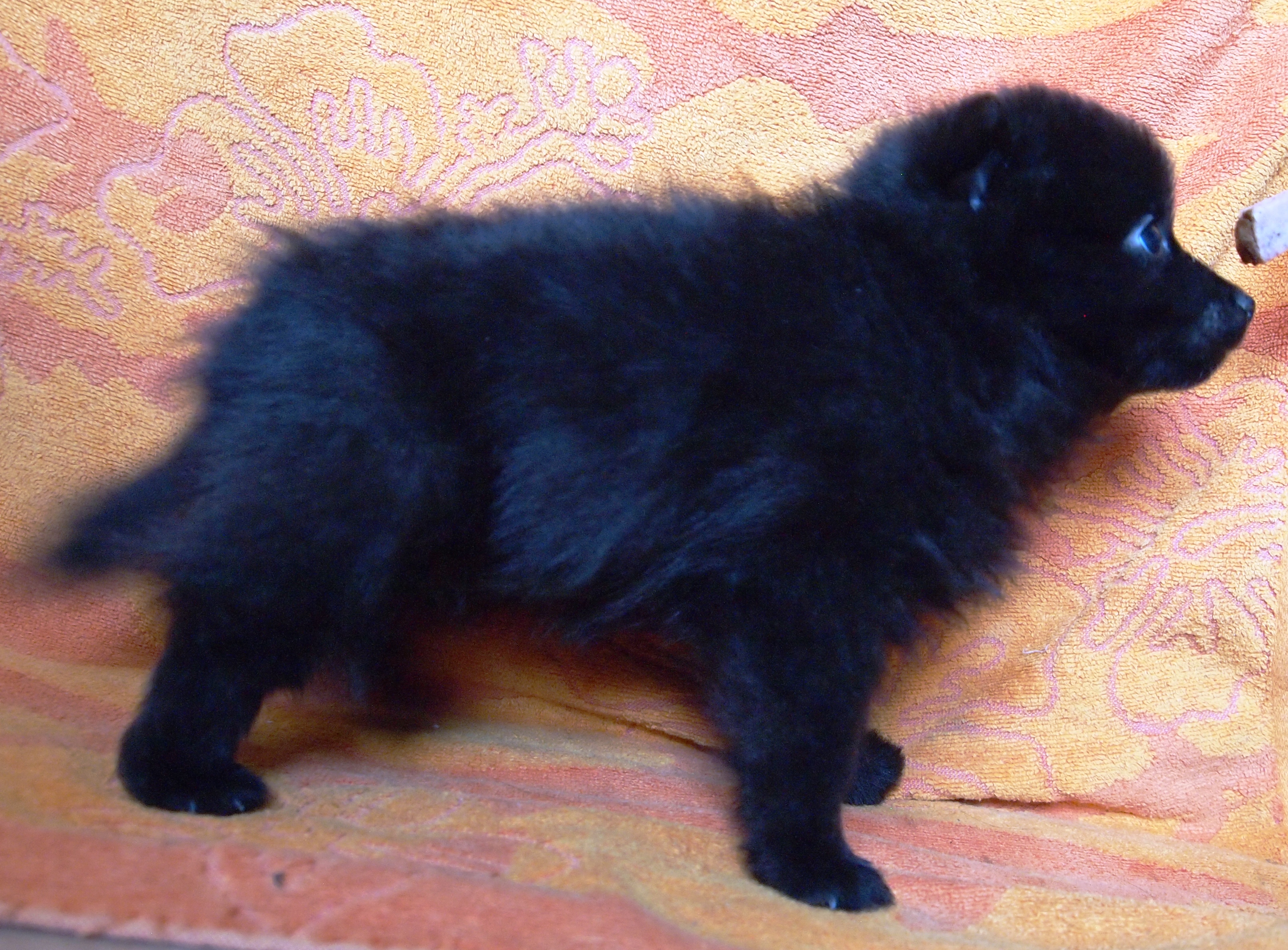 Girl 3 - Vall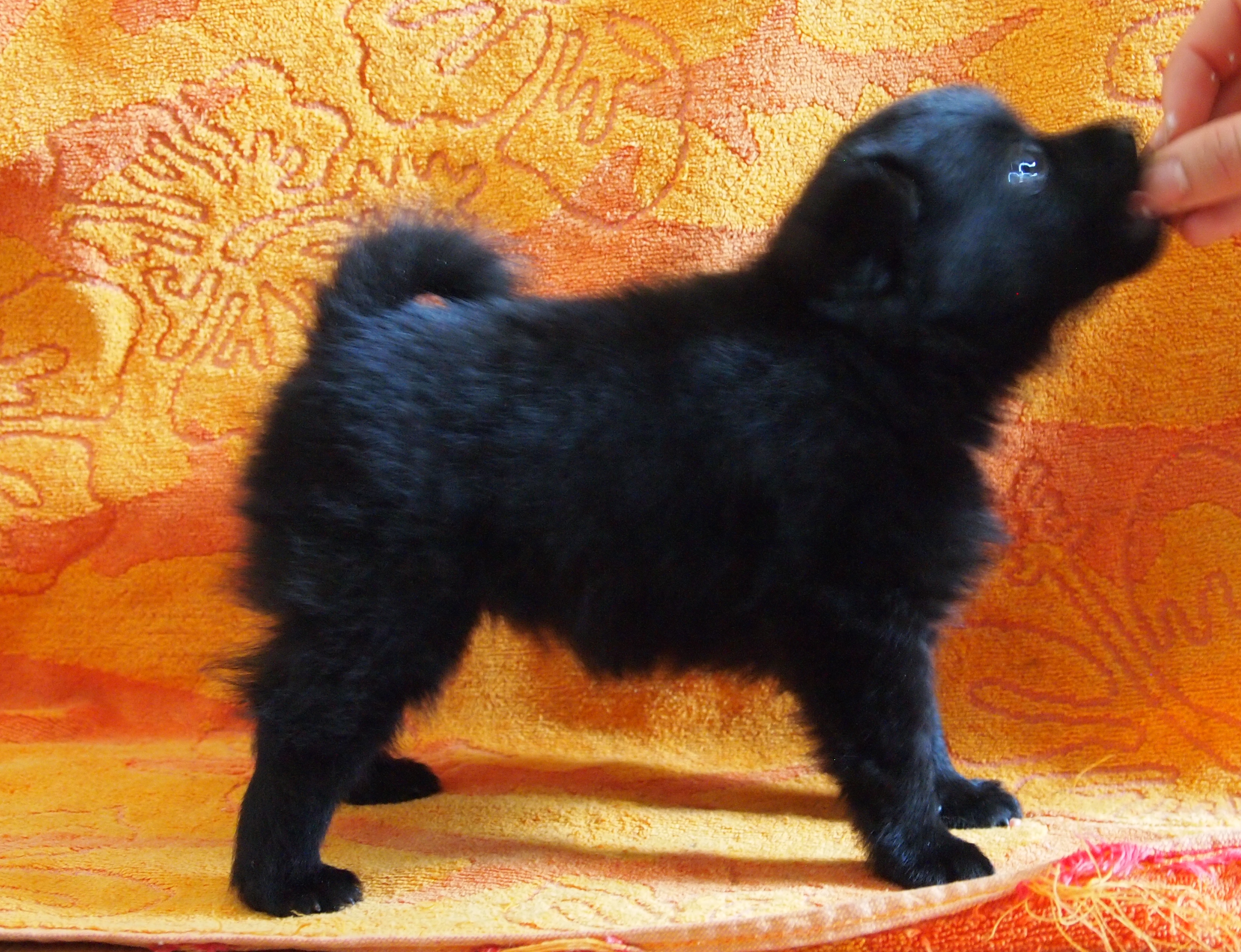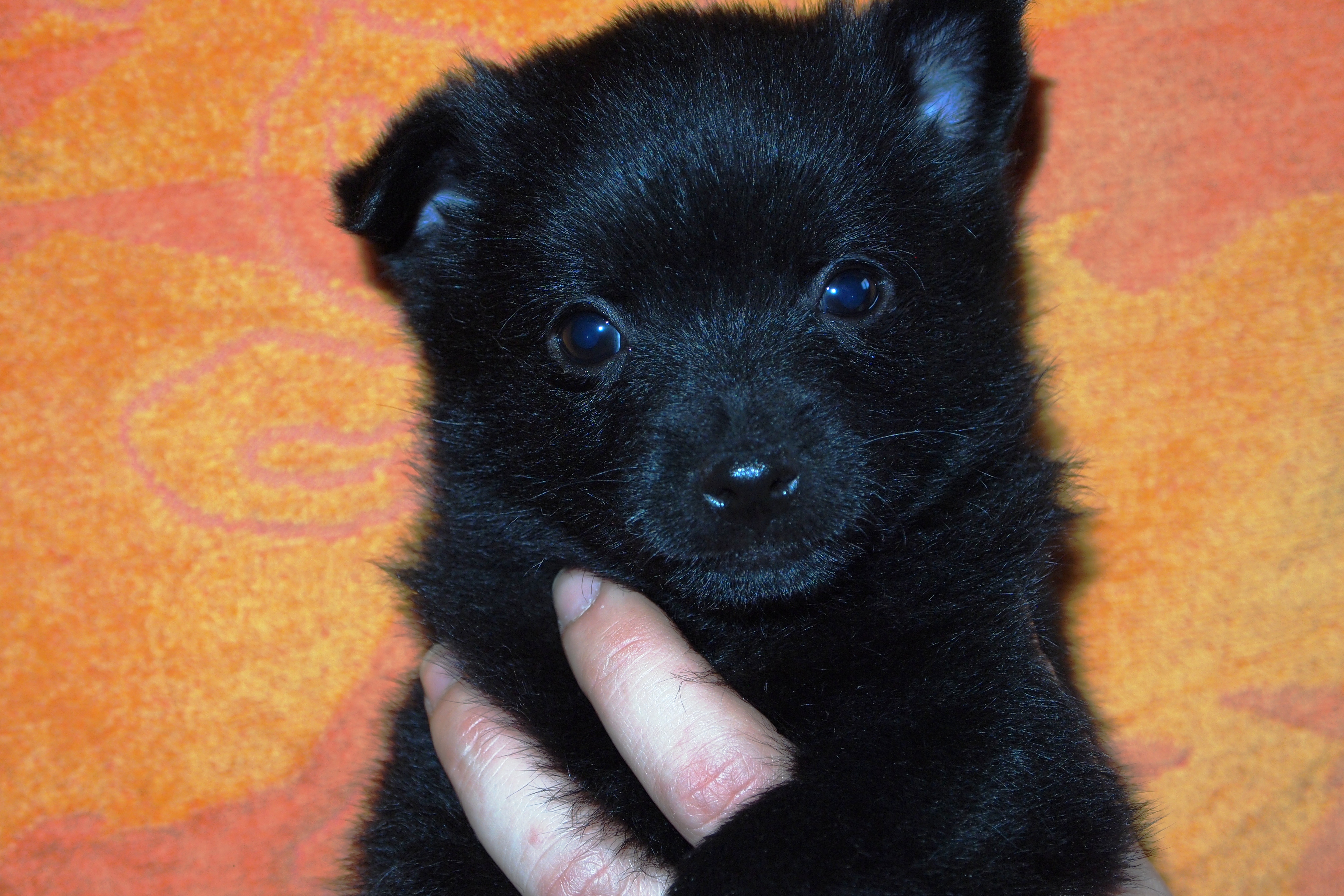 Girl 4 - Viki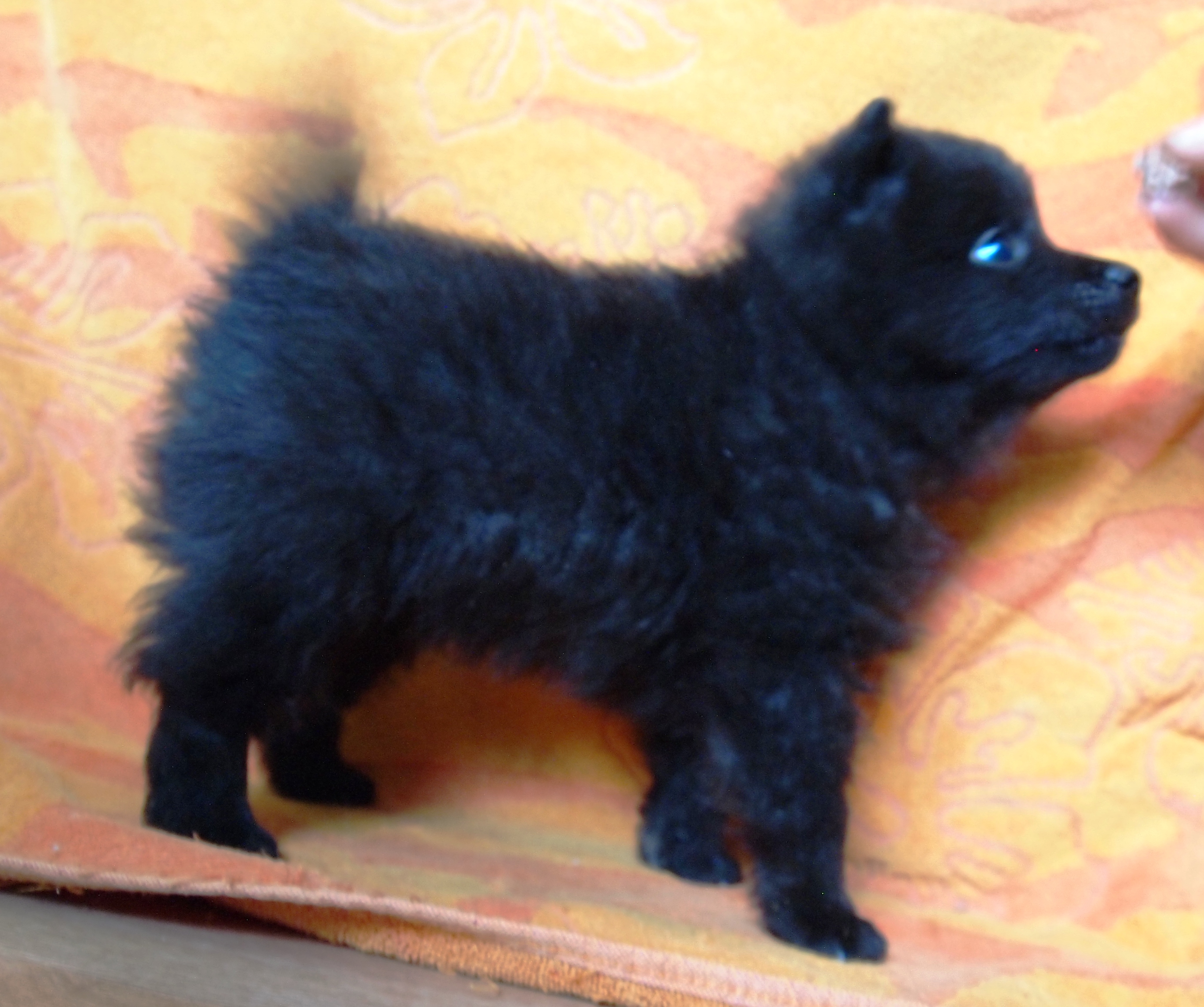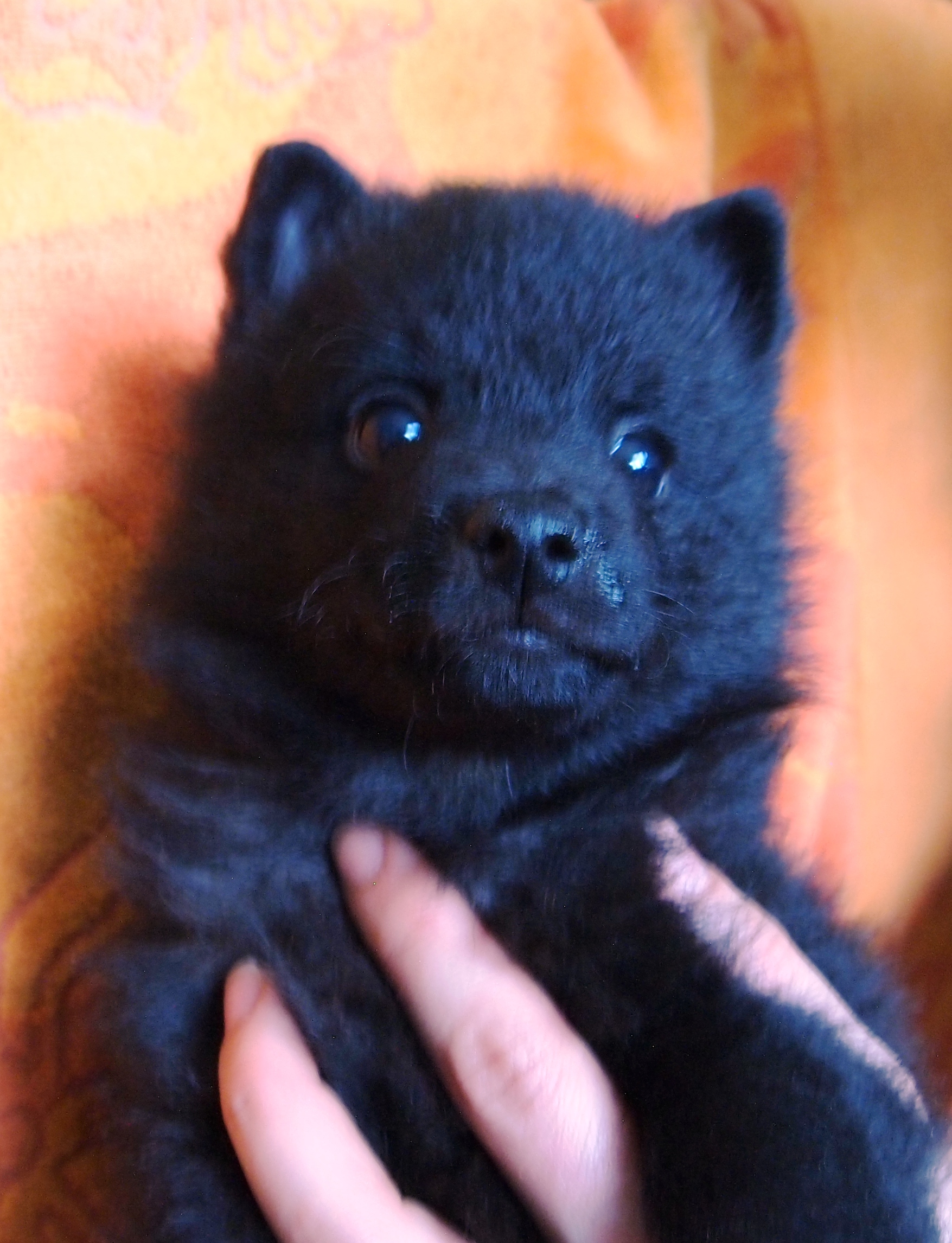 Boy - Vendelín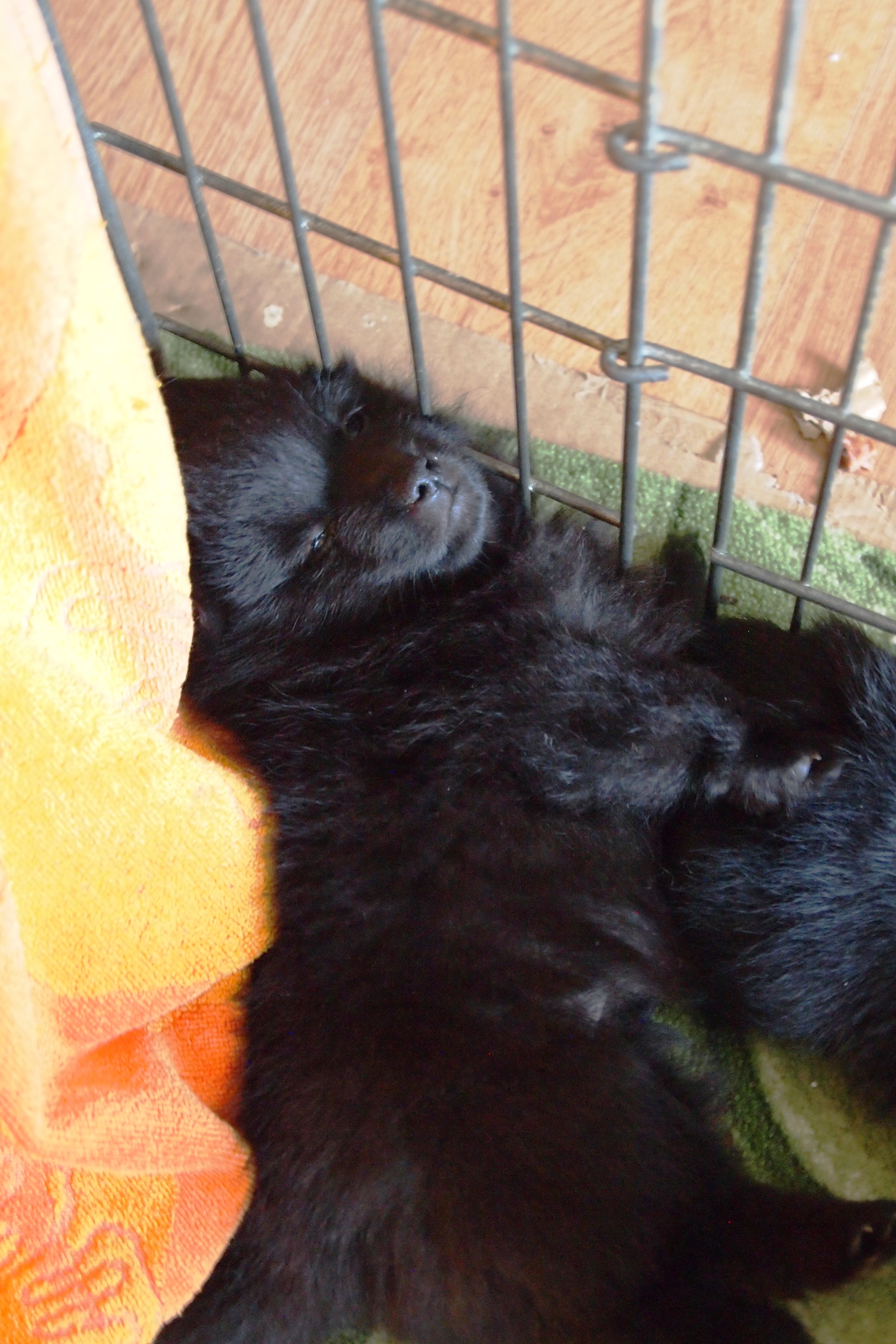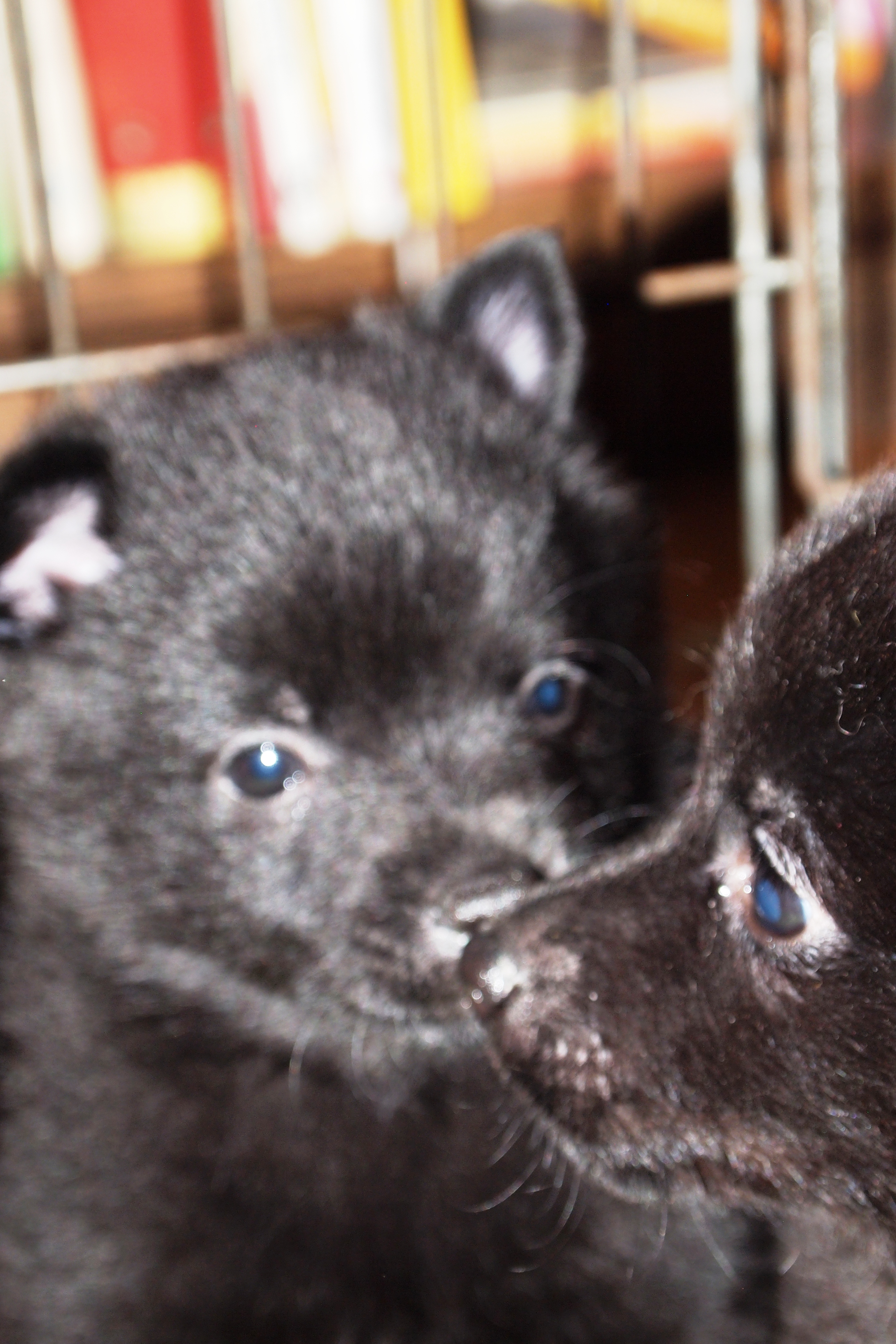 All puppies have new owners. Good luck in their life!